A rich text editor that is designed to accept limited set of inline HTML tags only.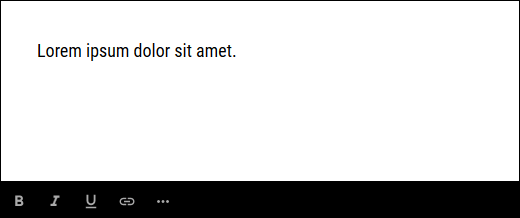 This is the official rich text editor extension for Mecha.
This extension works only for pages with type of HTML. Go to the site's state editor then change the value of Editor field with Rich Text Editor.
Project: https://tovic.github.io/rich-text-editor
---
Dependency 
Extension