Version 1.2.2
Updated: Sunday, 07 August 2016
Changelog in Mecha 1.2.2.
Just another stupid update. Actually, this update will not affect anything as the code changes I have made is only used to fix the custom configuration feature on the shield that are currently not implemented.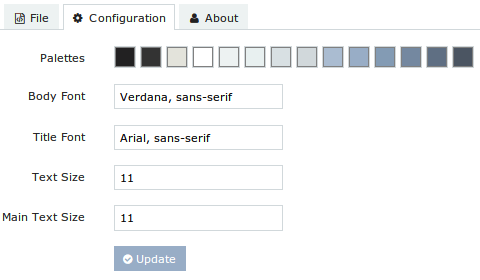 If you want to continue to use the 1.2.1 branch, then you will need to update the source code manually to make sure that the new shield I am currently working on will be properly attached in the future. Open engine\ignite.php to find this line:
/**
 * Loading Shield
 * --------------
 */

$__ = SHIELD . DS . $config->shield;
Replace the last line as in the code above with this:
$__ = SHIELD . DS . $config->shield . DS;
Done.